Functions, Group Bookings, & Corporate Events ​
Whether it's a cocktail party with canapes, group dinner, business or social event, we can make it happen. With a range of diverse and unique rooms suitable for every taste and budget and also one of the most glamorous outdoor dining spaces in the Sydney CBD, we guarantee you'll have a wonderful time.
Book Now​
Jennifer Young our event organiser will assist your every need in creating a memorable experience. The team in the kitchen will deliver incredibly delicious food, while head Sommelier Lee Hayward helps select the wines that are perfectly matched to your chosen menu.
The Balcón ​
Arguably Sydney's most bespoke outdoor dining area in the heart of the CBD, the Balcón is the ideal space for accommodating larger groups. ​
Undercover and perfect for dinner parties or cocktail & canape events ​
Can accommodate up to 150 guests under cover (stand-up canapes) ​
Can be exclusively booked for dinner events of 60 guests or more.. ​
Book for afternoon drinks from 3pm and enjoy our special beverage packages.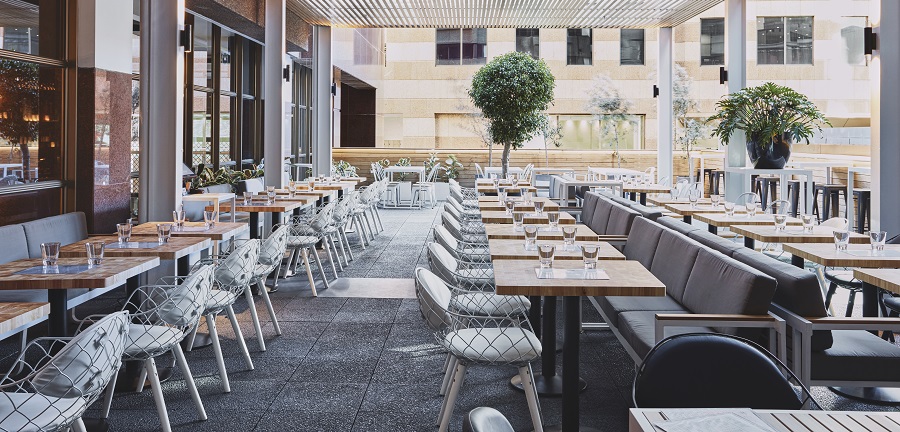 The Boardroóm ​
The Boardroom offers an intimate setting for celebrations or the perfect room for the business lunch. ​
Semi-Private with views to the Balcón, it can accommodate up to 16 guests. ​ Please refer to the set-menu or ask for our minimum priced packages.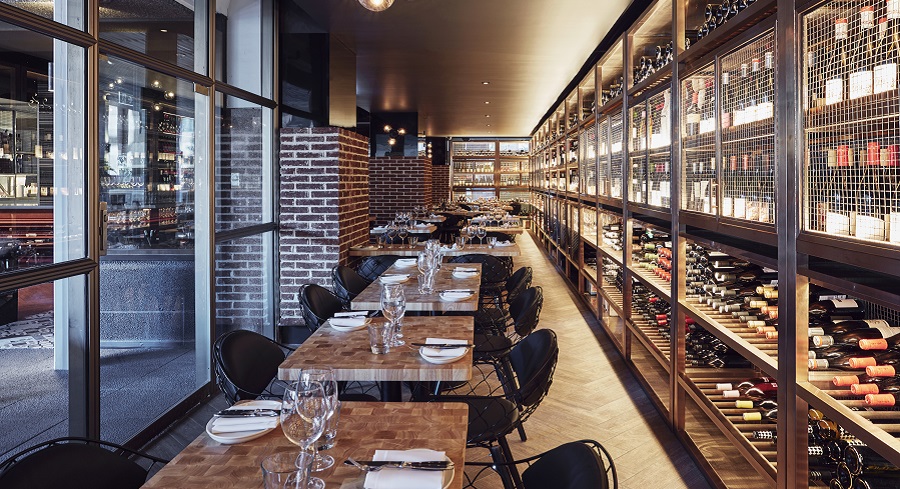 The BoLón ​
The BoLón with its elegant interiors and surrounded by floor to ceiling glass, the room sits at the front of the restaurant and offers views out to Bligh Street. ​
Can accommodate up to 28 guests.
Ideal space for cocktail-style events or group dinners.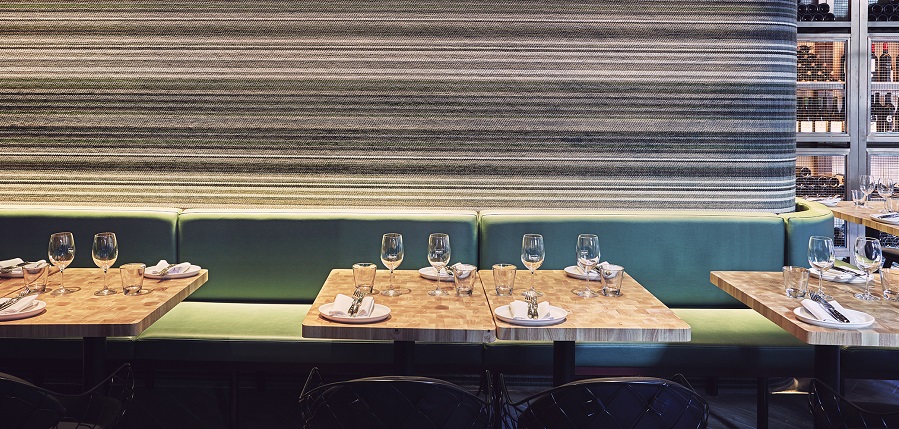 The Wine Roóm ​
Surrounded by bronze stainless wine cages and thousands of wine bottles, the Wine Room is the ideal space for lunch time functions and after work dinner get togethers. ​
Can accommodate up to 20 guests.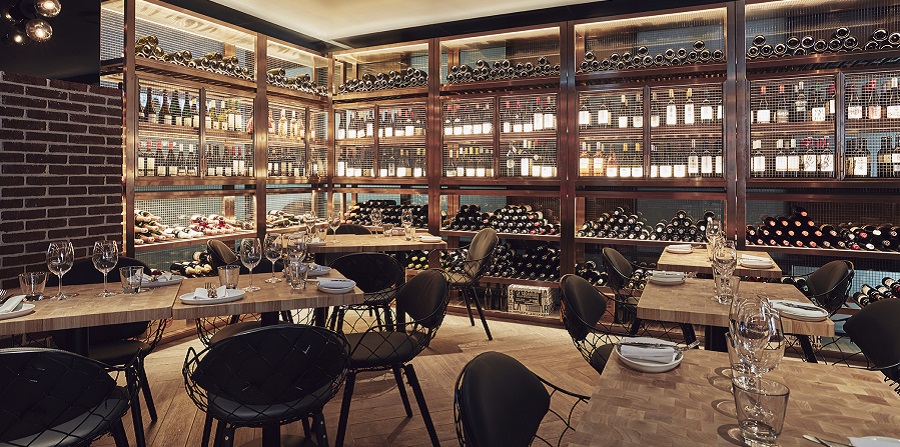 The Tent
New Marque tent at the rear of the terrace. Can accommodate up to 50 guests. ​
Canapes & drinks only ​ https://www.balconrestaurant.com.au/canapes
Group Bookings & Corporate Events ​
If you're dining with 9 people or over we may require you to have the SET Menu.
For larger groups we require either set menu, but can offer minimum set priced dining on occasions.
A selection of Tapas/canapés can also be arranged on arrival to enjoy with pre lunch or dinner drinks.
We have the ability to adjust the menu to suit your tastes, preference, and dietary concerns. (please read Terms & Conditions for all bookings)
All bookings are made via email only reservations@balcontapavino.com.au
Function Menu $75pp 

Warm Marinated Olives

Jamón Serrano, Buffalo milk Curd

Stuffed Piquillo Peppers, Almond Curd (1)

Charred Zucchini, Pecan Nuts, Mustard, Dill and Sherry Vinegar

Port Lincoln Sardines, Eschabeche

Roasted Chicken

Cabbage Salad

Flank Steak (m/r) & Fried Potatoes

Dessert - Spanish Doughnuts